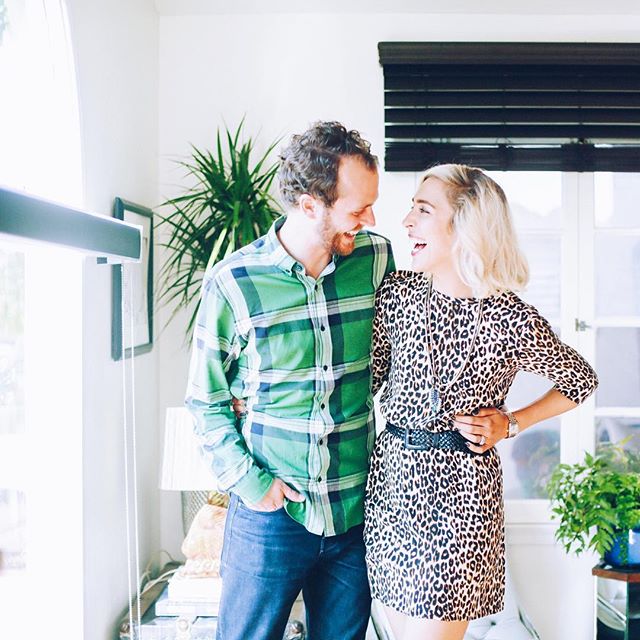 PEP TALK
One hour of hang-time with Gerard + Jessie Pepper.
You pick the topic and we'll provide insight, resources, encouragement, and probably a few goofy jokes as well.
Finding the right marriage mentors can be a tricky thing, but our goal is to help you and your partner feel an instant connection -- with us AND each other. Our approach is light-hearted and casual (even when it comes to challenging subjects) but we have over a dozen years of professional coaching / consulting experience between us.
Disclaimer: Neither of us is a licensed therapist or counselor. Gerard has his Masters of Divinity in Pastoral Care + Counseling and you can find out more about Jessie's lifestyle design approach right here.
Scheduling options include weekends only, and sessions are conducted via Skype, FaceTime or in Long Beach, CA. Once your purchase has been made, we will send you a link to schedule the session.